Leading People;
Growing Nations
Obi Wali International Conference Center,
Port-Harcourt, River State
Coaching &
Mentoring Sessions
Career
Development Sessions
The Largest HR event in Africa
The CIPM's International Conference and Exhibition is a major platform for intellectual and creative discourse covering various themes of contemporary global and national importance delivered by recognized Thought Leaders.
LEADING PEOPLE, GROWING NATIONS
The 54th International Conference and Exhibitions
The world has recently witnessed unprecedented levels of crisis and turbulence, ranging from the global economic recession to the COVID–19 Pandemic, then to the Great Resignation, the Russia–Ukraine War amongst others. Nation states are currently facing leadership gaps, which have stifled their growth and development on various frontiers–economic, political, socio–cultural, technical, and human capital development amongst others.
These unprecedented changes have now placed a demand and a burden for a new approach to leading people, and ultimately leading and growing nation states. 
Venue: Landmark Hotel, 4, Worlu Street, off Olu-Obasanjo road, D/line Port Harcourt.
Date: October 17 & 18, 2022
Fees: Members (N80,000) & Non-Members (N90,000)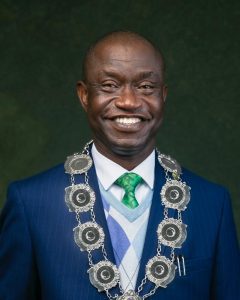 President & Chairman of the Governing Council, CIPM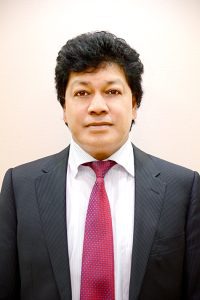 Vice President, World Federation of People Management Associations (WFPMA)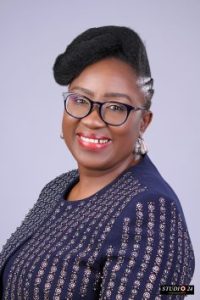 Regional Head, People and Culture, Nigeria and West Africa, Standard Bank Group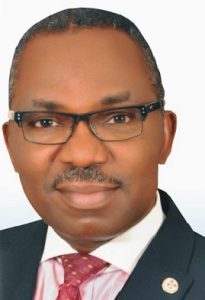 Head of Service, Rivers State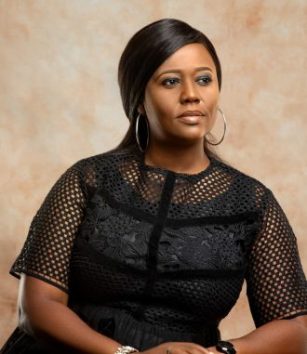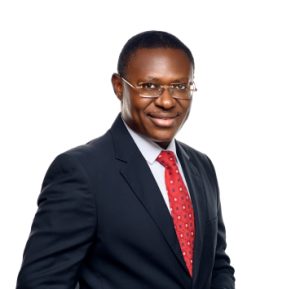 Head of People & Culture, Letshego Nigeria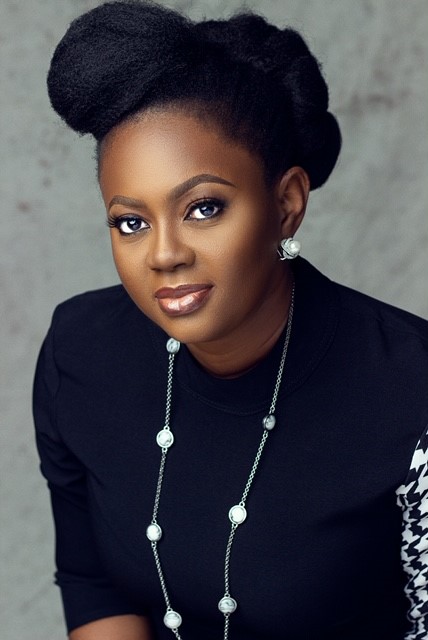 Partner, Workforce Advisory Services Practice, Ernst & Young West Africa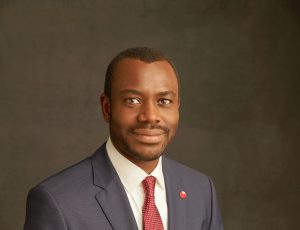 Chief Executive Officer, Sterling Bank Plc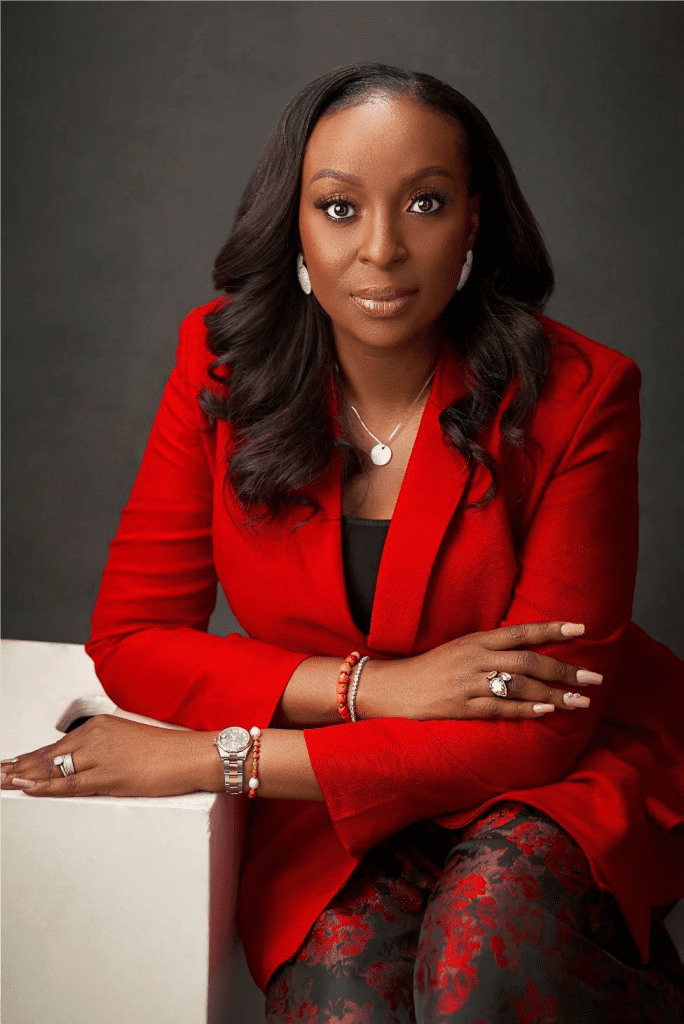 President/Group CEO, Transcorp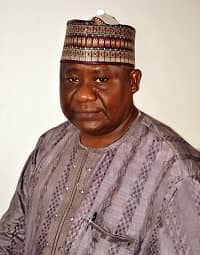 Dasuki Ibrahim Arabi, MCIPM
Director General, Bureau for Public Service Reforms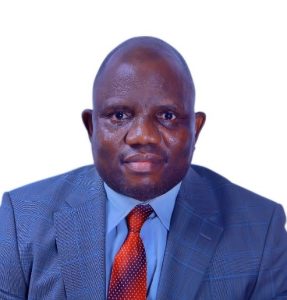 Senior HR Business Partner, Flour Mills of Nigeria Plc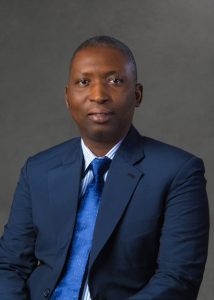 Country Human Resources Manager, Nestle Nigeria Plc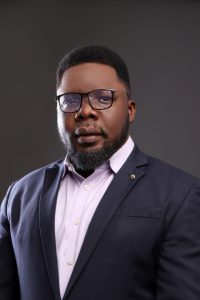 People Director- BU West Africa Anheuser-Busch InBev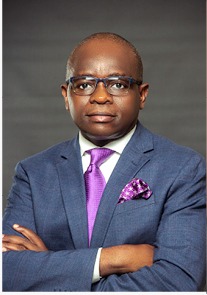 Managing Director, Soft Alliance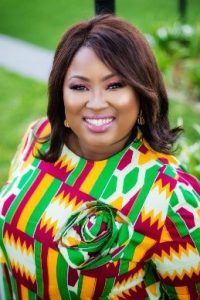 Chief Executive, Hesed Consulting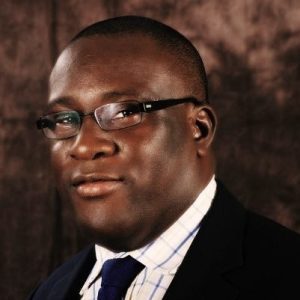 Managing Director, SystemSpecs Technology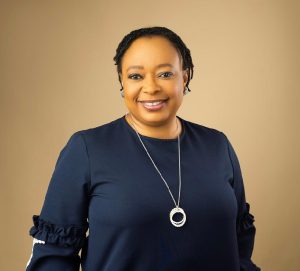 Director of Human Resources, Nigerian Breweries PLC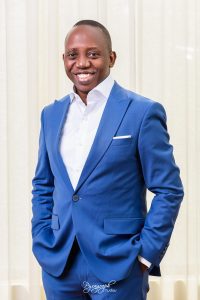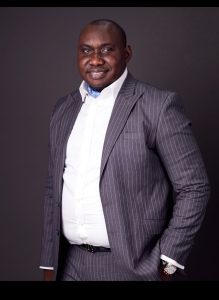 Managing Partner, Famsville Solicitors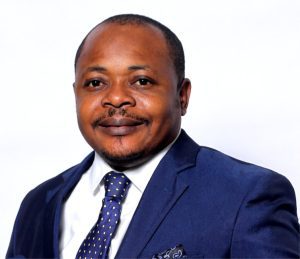 MD/CEO, CENGSSUD Sustainability Services Ltd.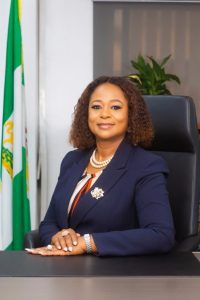 Managing Director/CEO, FITC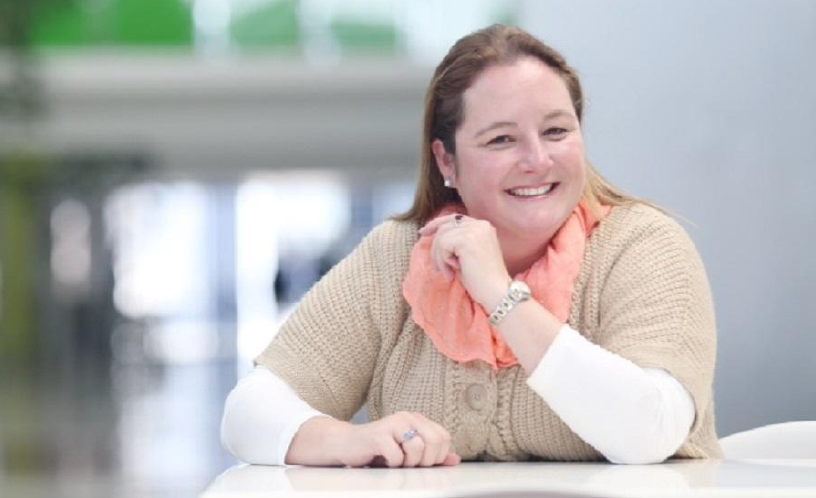 Director, International Expansion for Africa, SeamlessHR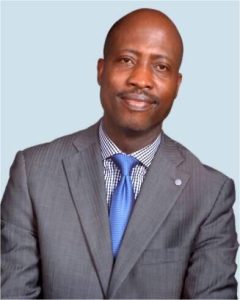 Resourcing & Talent Manager/ Human Resources, Seplat Energy Plc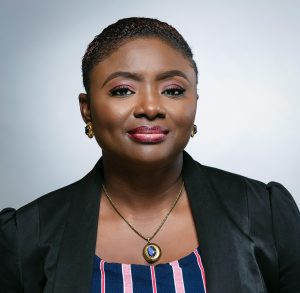 Chief People Experience Officer , Leadway Assurance Limited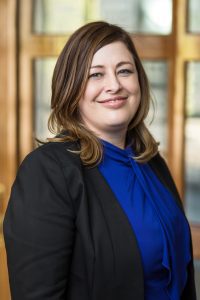 Chief Economist, PwC Southern Africa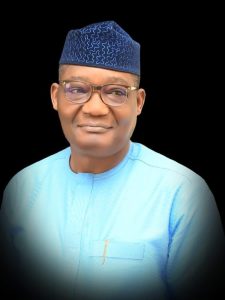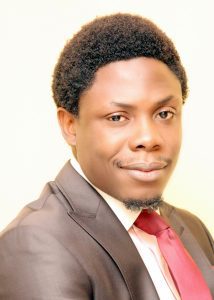 Founder and CEO, Livinghealth International