Leading People;
Growing Nations
Obi Wali International Conference Center,
Port-Harcourt, River State
Coaching &
Mentoring Sessions
Career
Development Sessions
The Largest HR event in Africa
The CIPM's International Conference and Exhibition is a major platform for intellectual and creative discourse covering various themes of contemporary global and national importance delivered by recognized Thought Leaders.
LEADING PEOPLE, GROWING NATIONS
The 54th International Conference and Exhibitions
The world has recently witnessed unprecedented levels of crisis and turbulence, ranging from the global economic recession to the COVID–19 Pandemic, then to the Great Resignation, the Russia–Ukraine War amongst others. Nation states are currently facing leadership gaps, which have stifled their growth and development on various frontiers–economic, political, socio–cultural, technical, and human capital development amongst others.
These unprecedented changes have now placed a demand and a burden for a new approach to leading people, and ultimately leading and growing nation states. 
Strategic HR in the Public Sector (80,000 for Members, 90,000 for Non Members)  17th to 18th of October
Fundamentals of HR Functions: Value Chains, Policies, Processes (80,000 for Members, 90,000 for Non Members) 17th to 18th of October
Emerging trends & Realities in Employment Laws (80,000 for Members, 90,000 for Non Members) 17th to 18th of October
Obi Wali International Conference Centre, Port Harcourt, Rivers State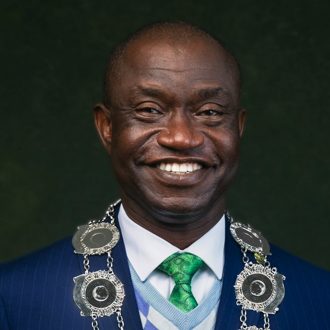 President & Chairman of the Governing Council, CIPM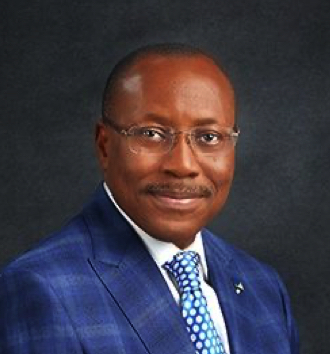 Former MD/CEO, Guinness Nigeria Plc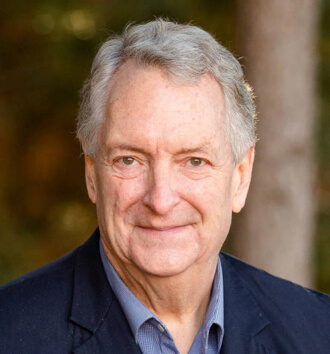 Chairperson, ICF Global Enterprise Board
Director HR & Administration, Airtel