Names and Positions of Executives: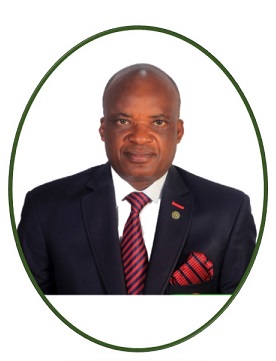 Dr. Sunday Isaac Eneh, ACIPM – Vice Chairman
Uket Bassey Uket – Secretary
Adeola Ogunyankin, ACIPM – Assistant Secretary
Dr (Mrs) Rebecca O. Enuoh – Treasurer
Dr. Peter Umoren Ebong – Financial Secretary
Micheal Igbo Enya, ACIPM – Publicity/Social Secretary
Dr (Mrs) Chukwuka Icha, MCIPM – Immediate Past Chairman
Dr (Mrs) Ihort G. C. Achu, FCIPM – Ex- Officio 1
Professor Benjamin J. Inyang, ACIPM – Ex- Officio 2
Meeting Schedule:
Executive Committee Meeting:
Date: Every 3rd Wednesday
Time: 4 pm
General Meeting:
Date: Every 3rd Thursday
Time: 4 pm
Annual High-Profile Events:
1, Branch Stakeholders Engagement Retreat – Thursday 20th January 2022.
2. Proposed Courtesy Call on Head of Service, Cross River State Government – Wednesday 20th July 2022.
3. 40th Anniversary/ 4th Annual Branch Conference – Thursday 21st July 2022.
4. Proposed 3rd Annual Public Lecture – HR Forum, Thursday 1st December 2022.
Contact Information:
Address: ℅ #4 Etoi Street, off Bateba Road, Calabar, Cross River State.
Phone Number(s): 09162835994, 08122600531, 08052210761