Members' Insurance Scheme
We are excited to announce the commencement of the CIPM Life Cover & Job Loss Insurance Scheme, our latest value proposition for your utmost benefit – a duty we are always committed to ensuring.
This Insurance Scheme is setup to provide succor to Members who have experienced job loss in demonstrating integrity, taking a professional stand on a subject matter or issue in their workplace, and doing the right thing in alignment with our Code of Conduct. 'Code 5' of the CIPM Code of Conduct is where Members pledge to endeavour to make personal decisions after considering all options, of which resignation may be one, in defence of this code of conduct, where there are conflicts between professional obligations and the expectations of job roles.
The Institute has partnered with leading Insurance providers – i.e. Axa Mansard and Leadway Assurance, to offer the product and service offerings described above, and on October 16, 2020, we launched the new value proposition – Life Cover & Job Loss Insurance which is now available to Members of the Institute.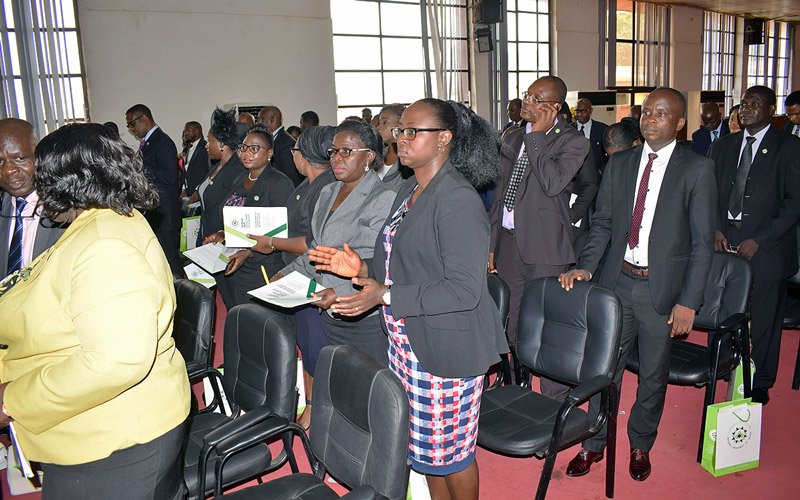 a job loss cover that pays benefits to you in the event of job loss related to the above condition
a death cover that pays benefits to the next of kin
affordable premium and flexible payment plans
reliable and prompt settlement from the Insurance firms …and several more...!
Members who qualify can now sign up for the scheme.
| Option | Life Benefit (N) | Job Loss Benefit Payable For Maximum Of Six Months (N) | Life Cover Premium (N) Loss Benefit Payable For Maximum Of Six Months (N) | Job Loss Premium (N) | Total Annual Premium (N) |
| --- | --- | --- | --- | --- | --- |
| | | | | | |
| | | | | | |
| | | | | | |
| | | | | | |
| | | | | | |
Please note that only financially up to date Members can benefit from this. Other conditions apply.