In preparation for the examination, Students may register with a study centre.
Kindly see below list of accredited Physical Study centers.
SEADNIC CONSULT LIMITED
Office Address:
Suite C1, Mami 3,
Lungi Barrack, Asokoro, Abuja.
Lecture Venue:
Government Secondary School Garki,
Area 10, Abuja.
Tel: +2348077753764, +2348033178481
SOLID LINKS AND ASSOCIATES
ANBEEZ Plaza, Suite 109, First Floor,
Opposite C.A.C Office, Ndola Crescent,
Wuse, Zone 5, Abuja.
Lecture Venue:
Junior Secondary School, Section 1,
Behind Area 1 Shopping Complex,
Sokoto Street, Garki, Abuja.
Tel: +2347038385655, +2348054249485
Lugbe: +2347035653022, +2348054249485
Kubwa: +2347069488513, +2348054249485
Email: solidlinksassociates@yahoo.com
EXCELLENT IMPACT PROFESSIONALS AND ASSOCIATES LIMITED
Lecture Venue:
FCTA School, 3rd Avenue,
Gwarimpa Estate, Abuja.
Office Address:
Suite 223,411 Plaza Floor, Lobito Crescent,
Off Adetokunbo Ademola Crescent,
Wuse 2, Abuja.
Tel: +2347068883124, +2347061153495
Tempkers Study Centre
Lecture Venue:
27 ASHEK JAMMA ST ,
BESIDE DOVELAND SCHOOLS
JABI, ABUJA
Office Address:
8 BIDA STREET ,
AREA 2 SECTION 2
GARKI, ABUJA
Tel: 
+2349080000600
,+2347069481066
,
On this platform, you can connect with other learners to share knowledge and resources, and watch interactive video lectures from highly experienced HR subject matter experts across various industries.
Kindly see the table below for the list of accredited E-Study centers.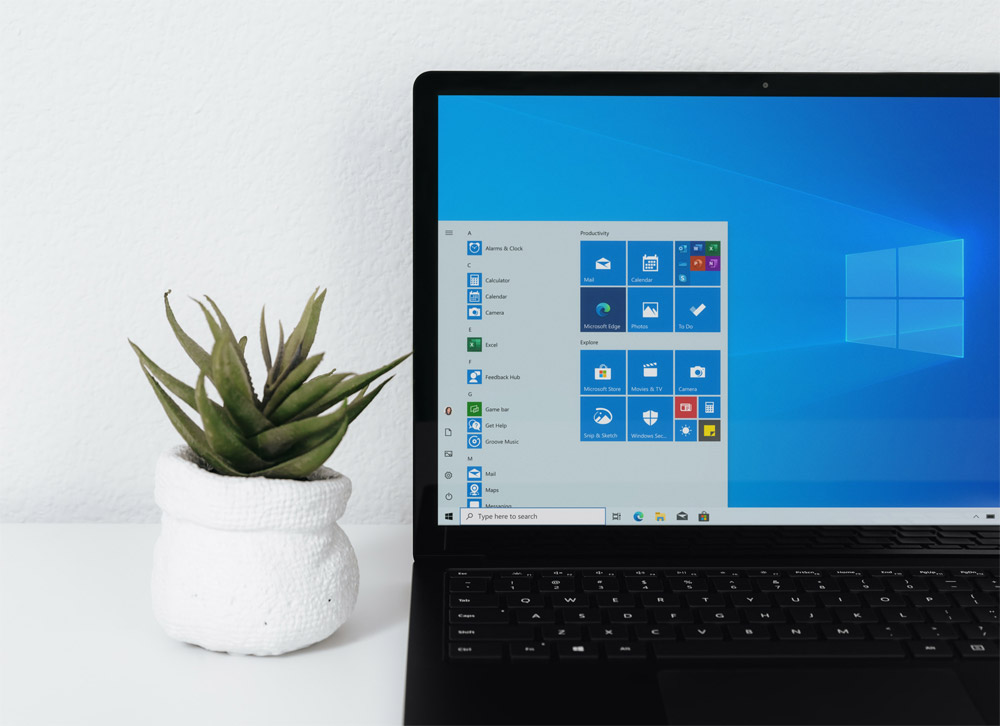 NAME

CONTACT DETAILS

Big and Hairy Study Centre

Tel: 08035507140, 08023006887, 08032247386
Email: bigandhairyconsultancy@gmail.com
Web: www.softlearner.com

CIPM Ikeja Chapter Study Centre

Tel: 08180108860, 08055966838, 07032067239, 08098191777
Email: e-learning@cipmikejachapter.org
Web: www.learn.cipmikejachapter.org

Tenoyla Limited (JCT tutors)

Tel: 08033624966, 08099624966, 08035731879
Email: tenoylalimited@gmail.com

Tel: 08034687045, 07056399723, 08120849272
Email: akin.akinpelu@yahoo.com

EL Roi & Phils Consulting Limited

Tel: 08023925365 +2348069094262 Email elroiandphilsconsulting@gmail.com

Tel: 08038025465, 08033016605, 08025240401
Email: nehemiahbsu@yahoo.com, schools@nehemiahresources.com

Centre for Law and Business

Tel:+2348034022967, +2349060000130, +2349060000131, +2349060000132
Email: info@clb.com.ng

Tel:+2347069481066, +2349080000600
Email: Admin@tempkers.com
Web: https://tempkers.com/cipm/

Tel:+2348095915015, +2348150941164 Email:thecareerocket@gmail.com
*PLEASE NOTE THAT CIPM WILL NOT VOUCH FOR ANY STUDY CENTRE NOT LISTED ON THIS PLATFORM
Criteria For Accreditation of New Study Centre
The criteria for establishment and operating of study centres has changed due to the need to incorporate virtual platforms for learning, giving the new world of work/new normal. CIPM has directed that all accredited Study Centres should maintain a virtual learning platform for all its candidates being prepared for examinations of the Institute. No physical learning activities are allowed at Study Centres until the government re-opens schools in the locations of the Study Centres.
Section 1 (Virtual Learning Centre)
These guidelines/criteria spell out the acceptable requirements for operating E-learning activities:
It is expected that all learning virtual platforms have been legitimately registered/licensed and or leased from the owner of the technology (evidence of payment, lease and the license must be provided to the Institute).

Free platforms such as zoom etc. are also acceptable, however such platforms must be well recognized and authorized by the Institute.

Study sessions must be recorded as evidence of learning. The Institute may call for any recording for internal audit purposes at any time.

E-Copies of materials should be used, in addition to physical study packs where available.

As students' experience is fundamental to our success, each study centre is expected to maintain a minimum of two Internet/network devices with adequate data in order to avoid frequent disruptions.

With reference to Nigerian Data Protection Rights (NADPR), Study Centre owners must obtain the formal consent of the students that data obtained and information exchanged on the Study Centre learning platform can be used by the study centre and CIPM for various purposes.

Appropriate training materials must be developed and available in e-format, covering all the areas in the CIPM syllabus for the respective modules.

Online tutorial sessions must provide adequate opportunities for the students to ask questions as often as they need to, provide input, suggestions and their thoughts and these must be responded to professionally and respectfully by the study centre facilitators.




Relevant questions from students online as regards CIPM Professional exams must be attended to; and where necessary such enquiries may be referred to the CIPM and/or the student asking the question.

All the Training materials used must be updated regularly in order to maintain currency and relevance, and to ensure alignment to CIPM study packs.

Ensure the online platform runs effectively and is online (with >90% availability)

Develop practice online test questions consistent with the CIPM syllabus and past CIPM examinations for subscribed users. Students should be able to subscribe and take these practice tests on multiple platforms (phone, tablet, laptop, desktop etc.) and receive feedback after the online tests.

CIPM must be granted access to the Study Centre platform.

Ensure all advert materials comply with CIPM brand management guidelines and specifications.

Going forward, Study Centres that wish to partner with the CIPM must be fully up to date with all dues and obligations.
Section 2 - Standard Criteria for CIPM Study Center Accreditation (Physical & Virtual)
Study Centres for Tutorial classes may be established for the preparation of students writing CIPM examinations. However, in order to ensure that these Centres satisfy minimum requirements for our formal recognition and accreditation, proprietors will be required to:
Obtain a recommendation in writing from the CIPM State Branch/Chapter Chairman of the location.

For physical Study Centers

, provide a serene environment conducive for learning, clean and safe, with good water facilities, as well as a generator back up power supply. This will be checked during assessment inspection by the Institute.

Provide the Institute with the list of facilities in place at the Study Centre: to conduct qualitative tutorial classes:

Physical Infrastructure:

conducive classrooms with suitable chairs and tables, white marker boards, conveniences, Library with relevant study materials, canteen/refreshment stand, etc. and/or

Virtual Platform: Please refer to Section 1 above.

Submission of a comprehensive list and curriculum vitae of resource persons that will serve as Study Centre Faculty.

At least twenty (20) percent of the faculty members

should be HRM professionals in practice or from academia, and financial members of the Institute.

Submission of certificate of incorporation for the applicant's organization obtained from Corporate

Affairs Commission (CAC).

Evidence of a good capital base or support from a well-recognized financial institution.

The

Proprietor

/Coordinator of the Centre

must be

a financially active member

of the Institute.

Location must be at least 5km away from an existing Study Centre.
Section 3 - Other Conditions:
CIPM will not approve any Study Centre that fails to meet the above stated criteria.

To operate without meeting the stated criteria will result in the withdrawal of your accreditation until all requirements are 100% complied with.

The names of CIPM-accredited Study Centres will be published on the Institute's Website, and will be updated periodically.
Where the Institute observes or suspects or is notified that a Study Centre contravenes the terms of these guidelines the Institute shall:
Conduct an investigation into the issue

Give a fair hearing to the Study Centre

If confirmed to be true, the Study Centre shall be blacklisted and the following shall apply:

One year suspension in the first instance

Delist the Study Centre from the CIPM's list of accredited Centres for the period of suspension; or

Outright termination of accreditation, depending on the gravity of offence.